The PumpServ family is growing!
Thu 04 Nov 2021
There must be something in the water at PumpServ because the 'family' has grown in recent months, and what a beautiful bunch they are.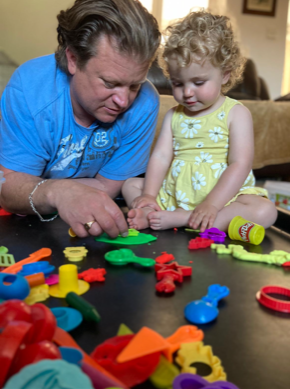 Anthony Watson from the service division with his daughter Cassidy on the tools
Meanwhile our Purchasing Manager, Andy Dulko has a lovely Grandaughter, Amilia-Rose. Hope you got an order number Andy and she was delivered on time!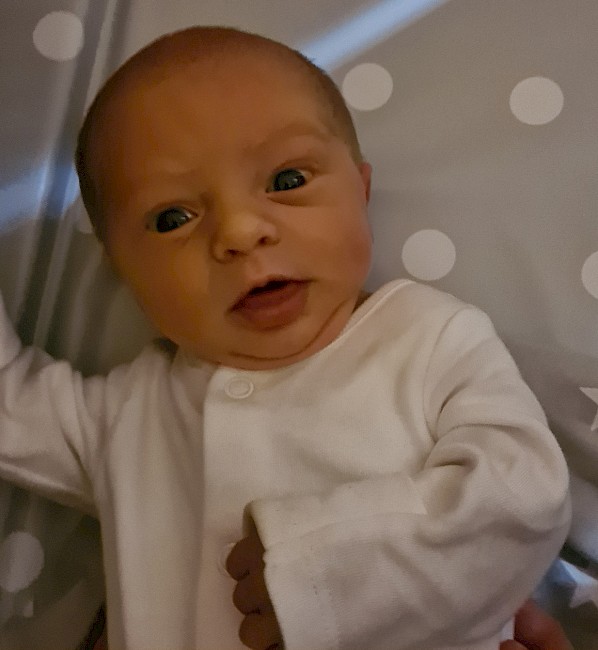 Engineer, Jan Milota and his partner Paloa with their beautiful daughter Joy. She looks like a supervisor already!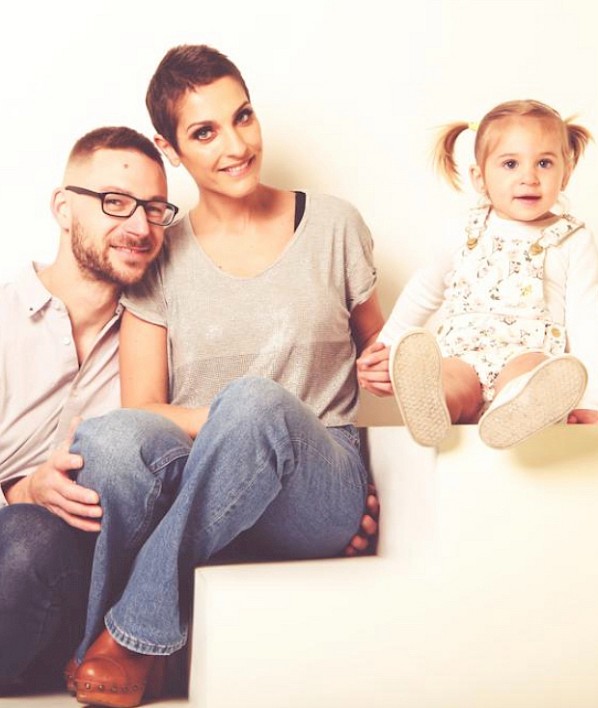 Lewis Lumley, PumpServ Engineer with his partner Sif and their daughter Luna, the latest addition to the PumpServ service team.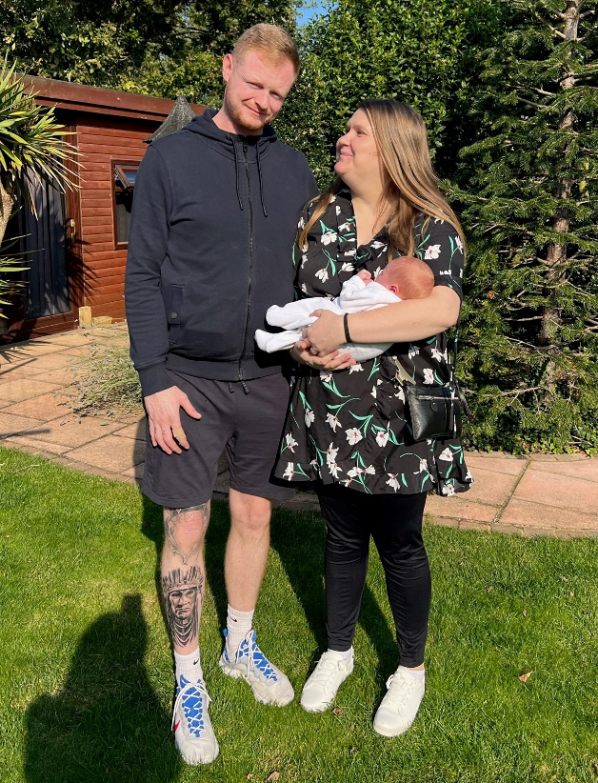 Not wishing to be left out, the sales team has a new member...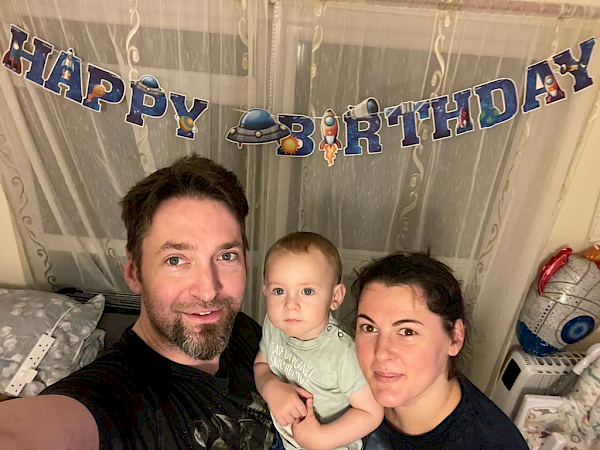 Ana Lupu - Internal Sales Supervisor, with her husband Dragos and their baby son Sebastian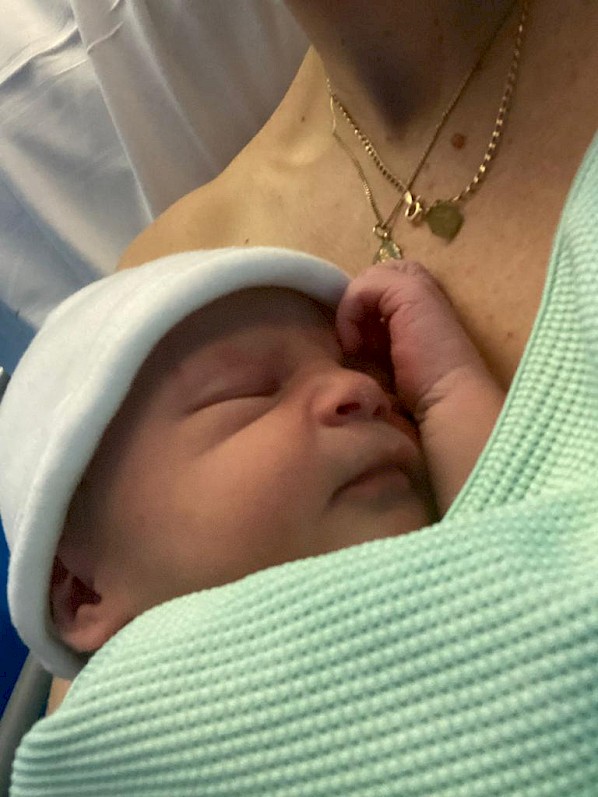 And the latest addition to the PumpServ family is courtesy of the accounts department. Baby Darragh, arrived on 30th October. Congratulations Rochelle Byrne, Accounts Administrator, and her husband Stephen!