How PumpServ helped a major housing association to reduce their pump breakdowns
Wed 03 Jul 2019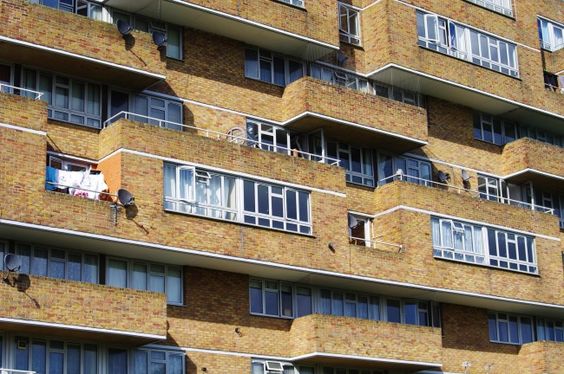 Over the Christmas period, a leading housing association contacted us when one of their sites in London suffered a catastrophic failure of their boosted water system. This supply served 144 properties and had left the residents without water over much of Christmas.
The incumbent service supplier at the time was unable to deal with this emergency and the housing association contacted PumpServ for assistance. Our on call supervisor quickly arranged for engineers to attend site and carry out an emergency repair.
Realising how damaging this failure had been, the housing association asked us to carry out a programme of servicing and to audit all of their pumping equipment in order to identify those pumps and equipment likely to fail in the short term and those that will need to be refurbished or replaced in the longer term.
We now have an ongoing program to attend to over 100 sites for the client which reduces the risk of catastrophic breakdowns. These sites include waste water and clean water services and in this instance we issue the client a full condition report on each pump set advising age and condition, thereby enabling them to budget lifetime renewals of the pump systems for their financial planning in order to eliminate potential costly emergency repairs or unexpected complete replacements.

To further reduce the risk of catastrophic failures, we have also installed web based monitoring systems on many sites that pre-warn us and the client of low level water in break tanks, high levels in submersible wet wells, power outages, tripped pumps amongst other settable alerts  – this information means we can react and remedy the issue before there is either a flood on site or no water to residents.
Learn how we can help you reduce unexpected breakdowns and better manage your pump maintenance and renewals. Give Tim Churchill our service manager a call on 0800 331 7310 or email service@pumpserv.co.uk